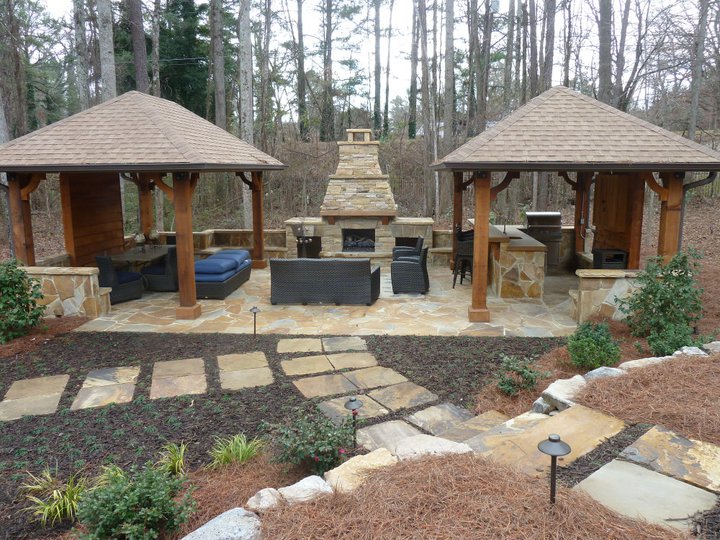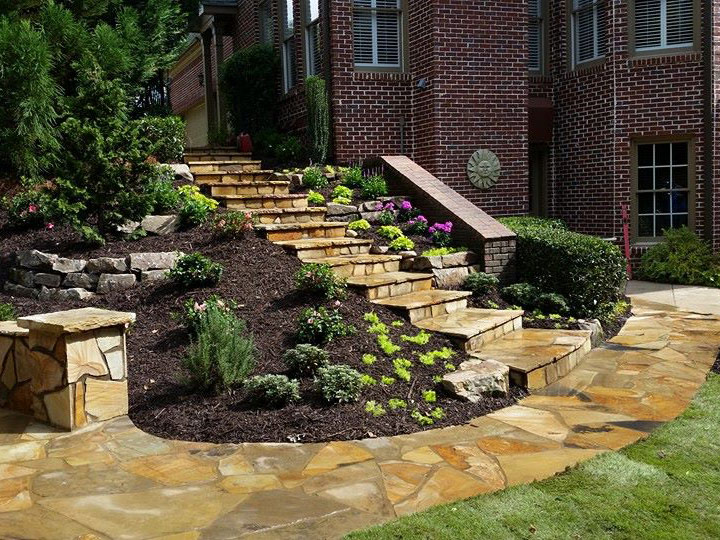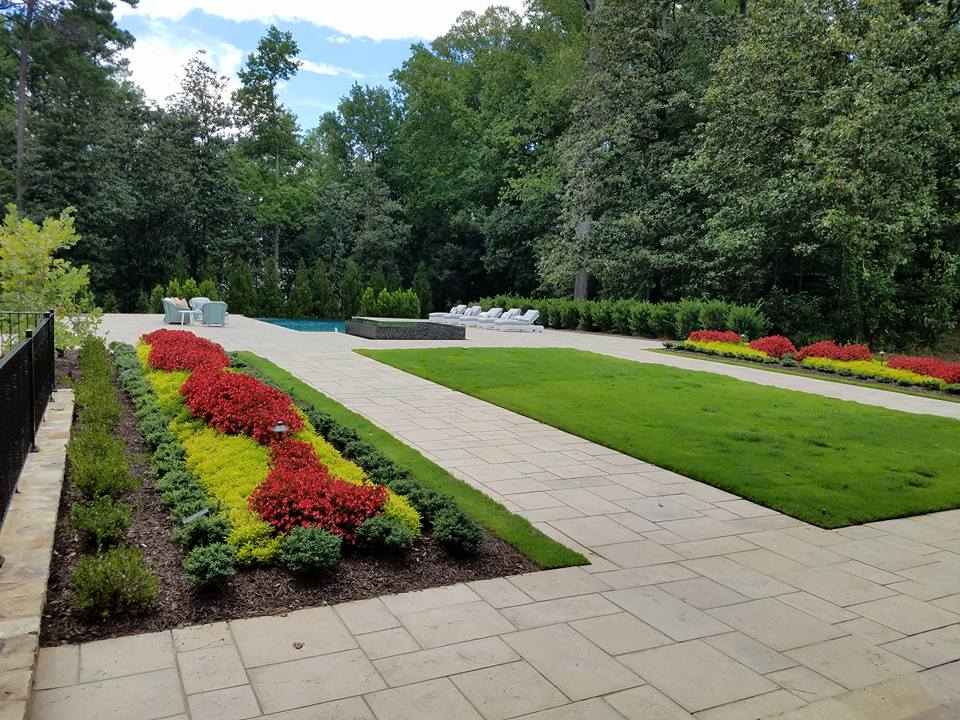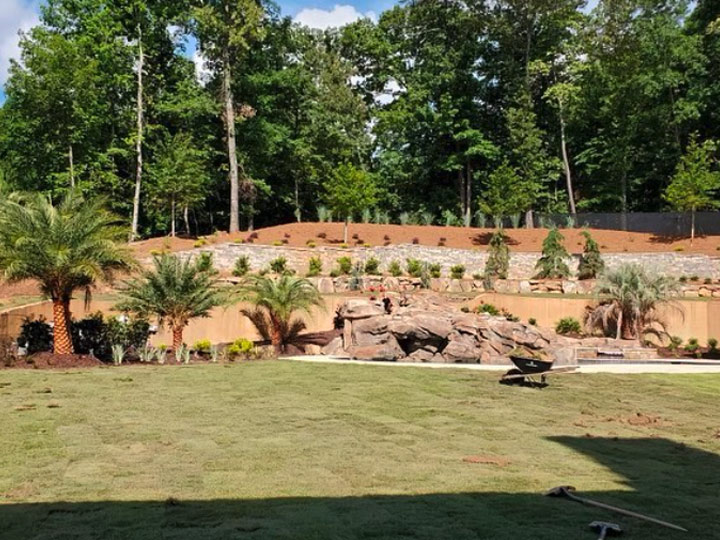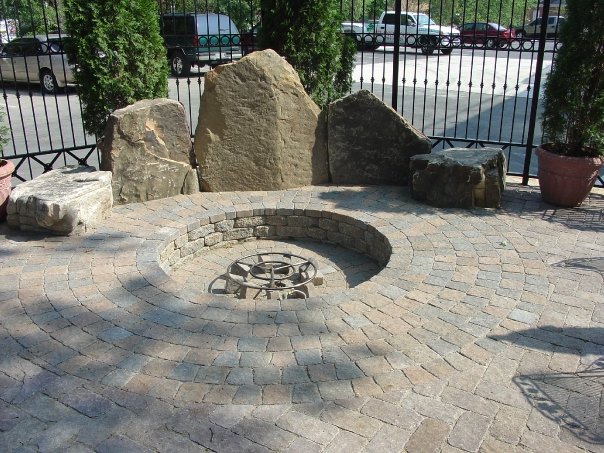 Hardscapes and stonework are unique creations themselves and should be given ample attention when designing a backyard, garden or other home landscape.
At Atlanta Scapes, we understand that you want a unique hardscape to enhance your property. We specialize in hardscaping design and construction and can create truly beautiful works. We are experienced at working with a variety of stone types and tiles and will gladly customize a hardscape to suit your needs. Big, small, simple or complex, Atlanta Scapes will help you design your new hardscape and then build it to your precise specifications.
Some of our standard hardscape constructions include:
• Patios
• Fire Pits
• Outdoor Kitchens
• Walkways
• Retaining Walls
• Flower/Tree Borders
• Pieces for Water Gardens
• Decorative Stonework
Contact us to get a free estimate for a project or to enroll in one of our maintenance programs.