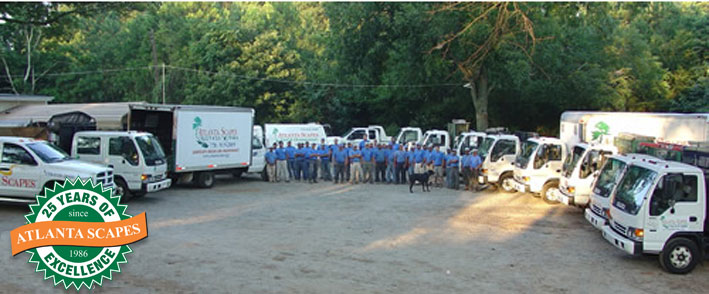 Established 25 years, Atlanta Scapes has gained recognition from a wide variety of clients. Our fully trained teams of staff are on hand 5 days a week all year round, to provide a high level of landscape services whether it is a small house to large commercial grounds.
"I hope that you enjoy our site and that you find something to help you improve your yard."
~ Sohel Elias.
From the startup of my business in the early 1980's, my goal of providing a quality service at a competitive price holds true. Meeting all your needs in your landscape including managing the well being of your investment is what I work to achieve. Our goal is to provide the highest quality, total landscape and maintenance service to our neighbors in the Atlanta area with a personal touch.
Sohel Elias
President/Owner
Our personnel includes certified landscape designers, licensed landscape contractors, landscape technicians and irrigation specialists. We have over 18 combined years of landscaping experience and we are constantly updating our knowledge by attending schools and seminars about landscaping. Let our experienced team help you create the landscape you've always dreamed about.